Before Mars
Focusing on the big picture
Program Outline
Before Mars, it's a cooperation team building game between teams. There are multiple cooperation moments during the game, and if teams decide not to cooperate, they increase the chances of failure for the whole group. If the teams start competing amongst each other, the game makes them fail.
It's a learning from experience game. There are 4 moments in the game where teams can learn from their past experience and improve, and we measure to see if that happened and why.
It's a game focusing on big picture. Each team has two different types of objectives: a team objective, and the "organization's" objective. What they focus on determines their success or failure.
Other business simulation team building games  you might like: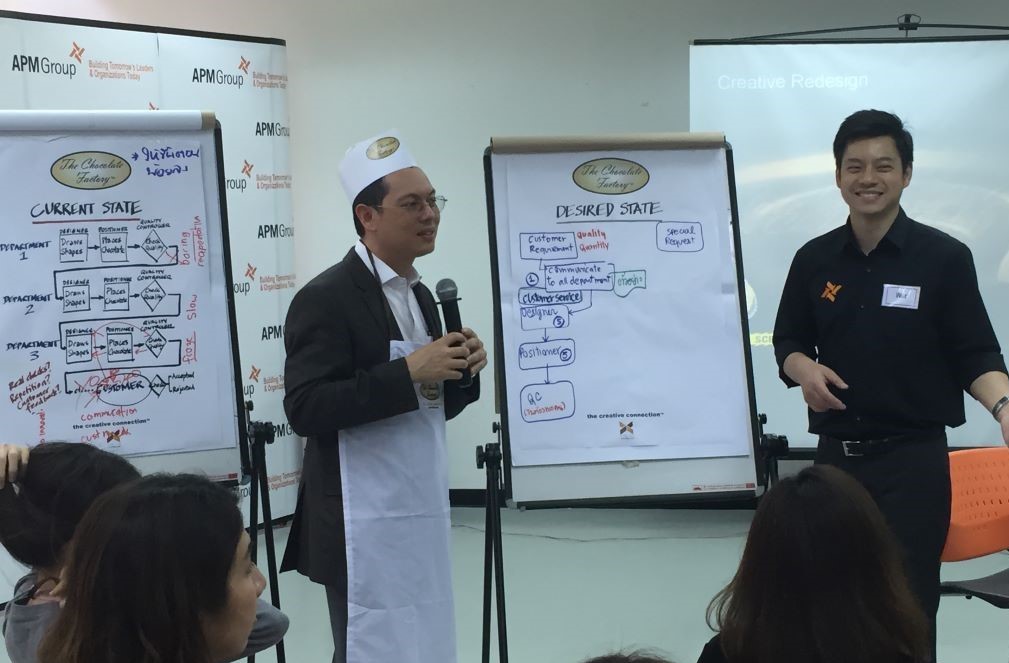 The Great Escape Challenge