Team Building Macau. We have the largest portfolio of team building activities and the most experienced team in the creation and production of exceptional programs. No one in Macau has implemented more programs than our team!
smallWORLD manages events from back to end but has also been involved in events partially. Most events are designed by the end client or the end client events supplier. We help in the execution… successfully!
smallWORLD Entertainment focuses on quality entertainment and service. We are a reputable entertainment agency providing top quality entertainment and first-class service.
No body does it better! A fun and interactive way to discover the UNESCO World Heritage Historic Centre of Macau.
Perfect for a cocktail or Gala dinner, on the Wine and Gourmet Casino fun and entertainment are guarantee for every guest.
When you want high-energy, motivation and 100% participation in a conference, workshop or any corporate event – highly engaging.
"I need to take the opportunity to thank you and your team for the wonderful assistance provided to me at the gala dinner. You know, I never have had this kind of relaxing emotion through out the whole preparation period until the end of the event."
"Thank you for your nice arrangement, everybody seemed enjoying the game very much. One even said this was the funniest team building game she ever had."
"We had a very fruitful/ informative and exciting educational. You have a really good team who are enthusiastic, accommodating and friendly.This is what our clients look for."
Moulin Rouge – Themed Dinner
Capoeira – Live Music and Enterteinament
Drum Masters – Team Building
Win it in a minute – Team Building
Bruno Simões
Executive Director, Partner
Claudia Tepatti
Project Manager
Ana Marques
General Manager
OUR PROGRAMS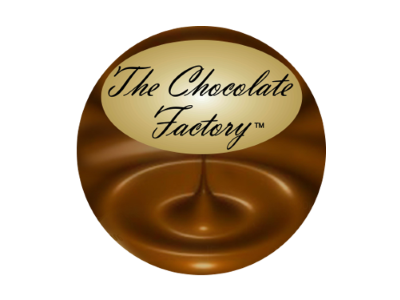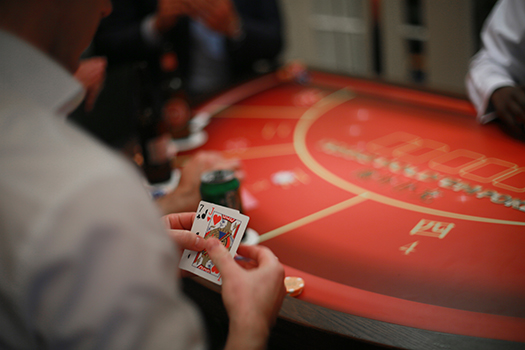 Get in touch with smallWORLD Experience
Since 2008 that smallWORLD Experience has build a reputation in the market. Our values are quality of service, integrity, innovation and value for money.